---
The Differences are:
MONEY, SERVICES, PASSION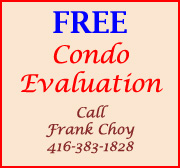 ---

DISCLAIMER
Data and/or links at this web site have not been audited for their correctness and/or completeness.
Independent verification for the accuracy of the information is advised prior to taking any action based on the content of this web site.
Copyright 2001-2013 GTALink Inc.
---